Published: 21/06/2018
Publisher: Bookouture
315 pages
Format: Kindle
Something bad has happened to Alison Taylor.
Her Saturday night started normally. Recently separated from her husband, Ali has been persuaded by her friends to go on a date with a new man. She is ready, she is nervous, she is excited. She is about to take a step into her new future.
By Sunday morning, Ali's life is unrecognisable. She wakes, and she knows that something is wrong. She is home, she is alone, she is hurt and she has no memory of what happened to her.
Worse still, when she looks in the mirror, Ali doesn't recognise the face staring back at her. She can't recognise her friends and family. And she can't recognise the person who is trying to destroy her…
---
Give Louise Jensen the words and she will give you the most incredible suspense! It's hard to believe that her books could get even better but here is the proof, it's called The Date and it's exceeded all my expectations. It's so good, I find it difficult to even put the right words together for this review. Where ideas like this come from? How does she put such an engaging and broad story together with so much detail and pulls it off?
Alison, despite her reservations, goes for a date with a total stranger she's met on dating site. Little did she know, that night will change her life forever.
This story is so fast pacing and was full of so many unexpected twists and revelations. It's not only the fact that Ali loses ability to recognize faces, she is also terrorized by someone and chased by her never forgotten past and memories. Some secrets are buried so deep, they should never be revealed but someone knows the biggest secret Ali carries hidden within herself since childhood.
No one has ever given me the thrill, I get when reading Louise Jensen's books. They are seriously getting better and better and this one topped it all off. She takes you right in the middle of the story and it's like watching a film (if not being one of the cast) and all feelings are so true and real. I was flipping pages on my Kindle faster than I could read and I was seriously concerned my Kindle won't take the pressure 😂
What else can happen now?
Who is behind the notes?
Who's face is it?
You will suspect everyone and when all your suspicions fall apart you won't believe the ending!
Hats off to Louise Jensen, keep the books coming. You are doing what you were born to do, write amazing books that keep us on the edge of the seat.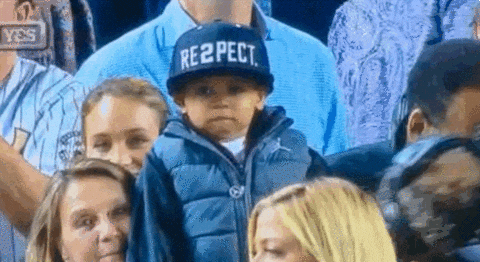 The Date is being published on 21st of June and is available for preorder now here.
My review of The Sister, The Gift and The Surrogate by Louise Jensen can be also found here.